In 2013 european small-cap performed very good. Take a look at

ETF: WisdomTree Europe SmallCap Dividend (DFE).
Comparing with
iShares Europe (IEV):
Comparing with

iShares International Select Div (IDV):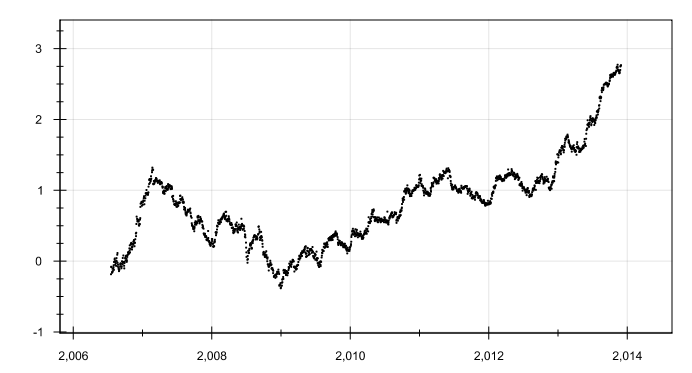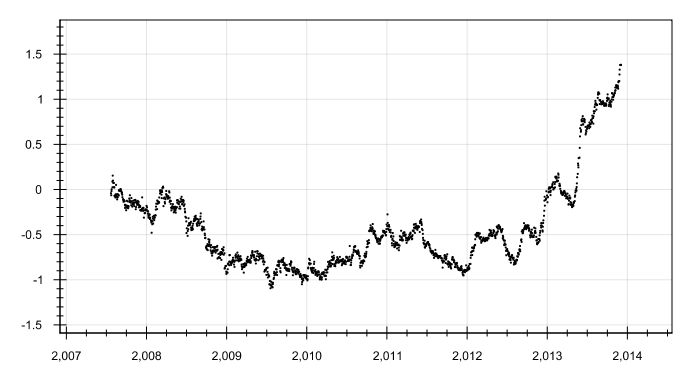 Some people think, that this momentum will go on in 2014:
"The European economic recovery has lagged the US during this cycle, which is typical by historical standards. Smaller capitalization stocks tend to lead markets during most early-cycle periods. In addition, smaller capitalization European stocks currently have the world's strongest 12-month earnings growth forecast, yet few investors seem aware of these superior growth prospects."